I am neck-deep in my super-charged, time-to-get-'er-done season of ultimate school planning and organizing.
Aye-yi-yi.
Secretly, I love it, but shhhhhh, don't tell anyone.
I love the challenge of going through all of the curriculum and getting it organized and planned out. There's something about taking chaos and turning it into order that soothes every homeschool mama's heart and slight OCD compulsions.
But before I show you how I love to organize our school year, schedule and room, I am so excited to share these lovely ideas that you might be able to use. You have to know that I found these on Pinterest, of course, because well, why wouldn't I?
Anything else would just be non-sensical.
If you're looking for some color-coordinated organization love, this post from
Mrs. Terhune's First Grade Site!
is so full of fun ideas! Many of her ideas can be easily modified for a homeschool room. I've implemented a just a few of her ideas so far, but keep visiting her site to get more inspiration.
My precious friend, Heather came up with this free printable a couple of years ago to help parents set goals throughout the year for their kids. Plus, her blog
(heatherhaupt.com)
is simply encouraging, especially as a former homeschool student now homeschooling her own kids.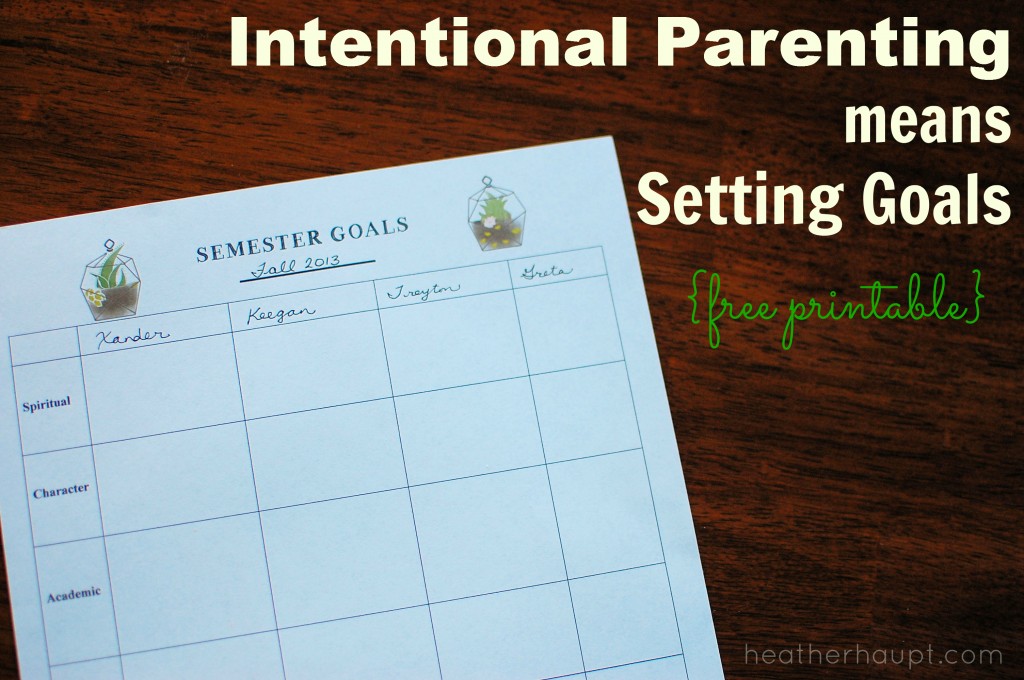 This post from
Life of a Homeshool Mom
is a great starting point for when you're beginning to plan out your year. It's thoughtful and thorough, reminding her readers that this is what works for her, not necessarily for everyone.
We homeschoolers LOVE anything free, right?! Look at how cute these free printable binder spine labels are! Many thanks to
Vanilla Joy
for making these available.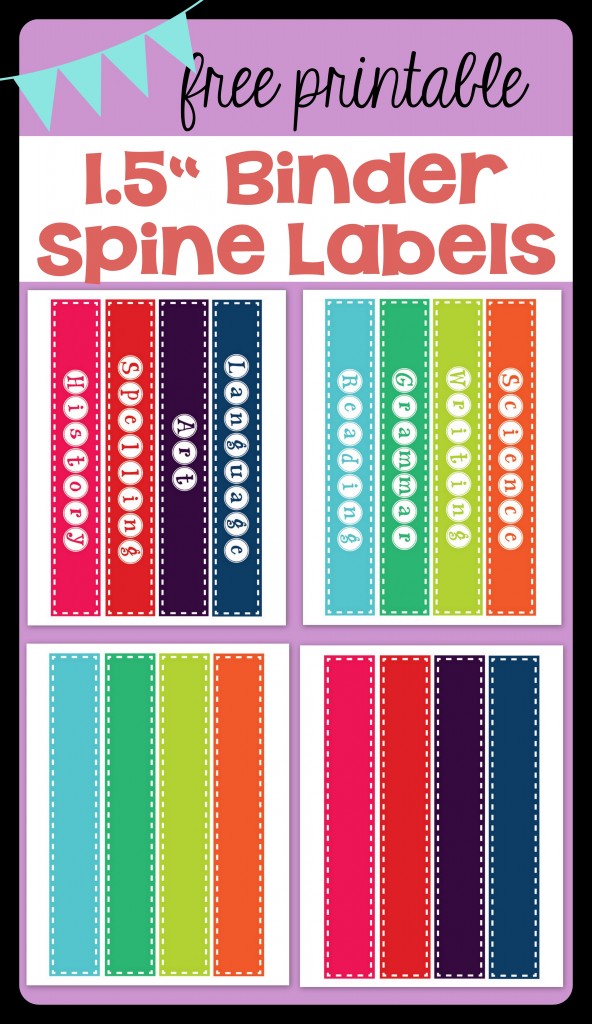 This next one is something that is one of my favorite ways to organize my year.
Pieces of Us
shows how she tears her workbooks apart then files the pages in the appropriate weekly file. I do this with our workbooks as well, I'm just envying her rainbow colored folders!
This will be our first year of the high school portion of our homeschool (oy vey!) and this post from
Tina's Dynamic Homeschool Plus
gives some very practical ideas of how to bless and encourage your highschooler.
Do you need some encouragement in remembering why you're doing this?
Ed Snap Shots
gives ten fantastic ideas of things you want to be doing with these days.
I love labelling things, don't you? These labels from
Live, Laugh & Learn in Second Grade
aren't printables, but I think they would be pretty simple to make and they're so cheerful!
I saved my favorite for last. Please, don't forget the most important thing to do for your homeschool is to pray! This is a lovely list from
Life as a Homeschool Mom
will give you several different verses to use throughout your year. 
We are all always looking for ways to be more organized and prepared for our school year. We take on massive amounts of responsibility and it can consume so much of our attention. My goal is to hopefully have given you a few ideas of things that you can do to make your days (and year) more smooth, enjoyable and lovely.
Happy planning!