Here I am. Still.
But God's calling me to be over there... to make over there be my new here.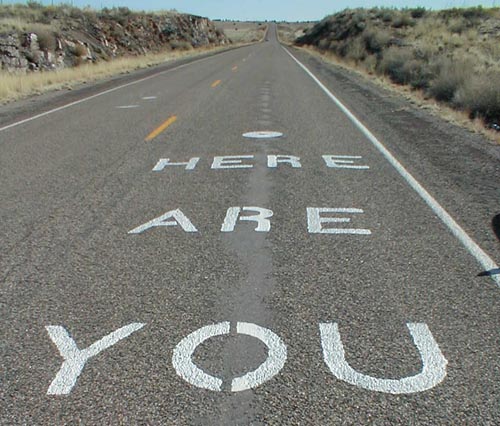 How do I get there? The path is windy and ugly and (gasp!) uncomfortable. But over there is beauty, freedom, and dare I say, moxie and sassy-ness? Two of my favorite things about myself have been buried under the weight of caring too much about what others think.
The best thing is that I get to take
them
along with me to my new here. I'm taking along a best friend husband who is cheering me on saying, "Why did it take you so long, my love?". Five little duckling waddle along after me, to this new here, unaware that they, too, are in for an adventure. Five sets of big brown eyes watch and soak in as they watch the mama that they've always known slowly and painfully come out of her cocoon.
And while it's painful and uncomfortable and unfortunately quite grotesque at times, I pray that this journey from here to there shows them that they shouldn't choose "stuck" when God's calling them on the adventure to their "over there", wherever that may be.
Linking up to Lisa Jo's 5 Minute Friday over at
the gypsy mama
.